If you invest in stock, you get to have a share of ownership in a corporation. You can buy stocks in the stock market. Investors buy a share in a company so that they can benefit from the company's huge value potential. If you have a stock in a company, you become a part owner or shareholder. You can now participate in the company's growth and success through stock price appreciation and dividends. The dividend can be in the form of cash or additional shares of stock.

There are many investment vehicles today, but why should you consider the stock market? If you invest in high quality stocks, you get to enjoy high returns. A high profit means better chance of achieving your financial goals. You and your family will be able to live a comfortable life. Another reason to choose stocks is because it is less risky as compared to other investment platforms. It outperforms other asset classes because it can compound the value of your investment. See more info here 
How to be successful when investing in the stock market?

• Do it early – Investing early can give you tons of benefits. You can take advantage of compounding over a long period of time.
• Do it regularly – Do not just invest once. It would be an advantage on your part if you are going to invest the same amount every year. If you are 30 years old now and you invest $500, say you allow it to grow by 5% a year, add another $500 every year until such time you retire. So, by the time of your retirement, you get to enjoy hundred thousand dollars or even more. That's the power of compounding and adding to your investment regularly.

• Invest for long-term – the value of stocks sometimes goes up and sometimes goes down. It depends on factors like economic, political, and even natural events. Even through difficult times, the value of stocks will always bounce back. Hence, the risk is lower if you invest long-term than short-term.
• Use diversification – As the famous saying goes, "Do not put all your eggs in one basket." To significantly reduce the risk, you should spread your investment to various asset classes. Try to put some of your investments in real estate, bonds, and so on.
Learn more about stocks and diversification
Should you wish to learn more about the stock market and the different ways of diversifying your portfolio, then you should contact Response. It is a company that empowers people to achieve financial freedom and prosperity by investing in various asset classes. It gives strong emphasis in the real estate and the stocks and options market.
Response's investing training program is suitable for both newbie and seasoned investors.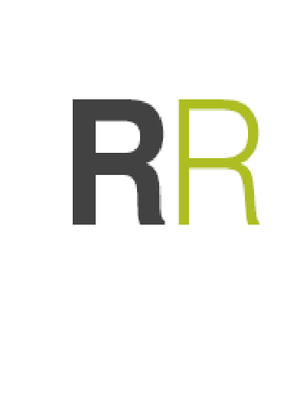 By partnering with Response, you get to learn not just the investing basics but as well as the strategies used by successful investors. The people who will train, coach, and mentor you are experts in various investment fields. Response provides top notch education, hands-on workshop, and customized training solutions to make sure that you will be able to achieve your financial goals. If you have any questions, you can easily contact Response's trained support staff. The company will be with you every step of the way to make sure that you will not be making any mistakes when it comes to making investment choices and decisions.
Read out more testimonial about Interactive Trader